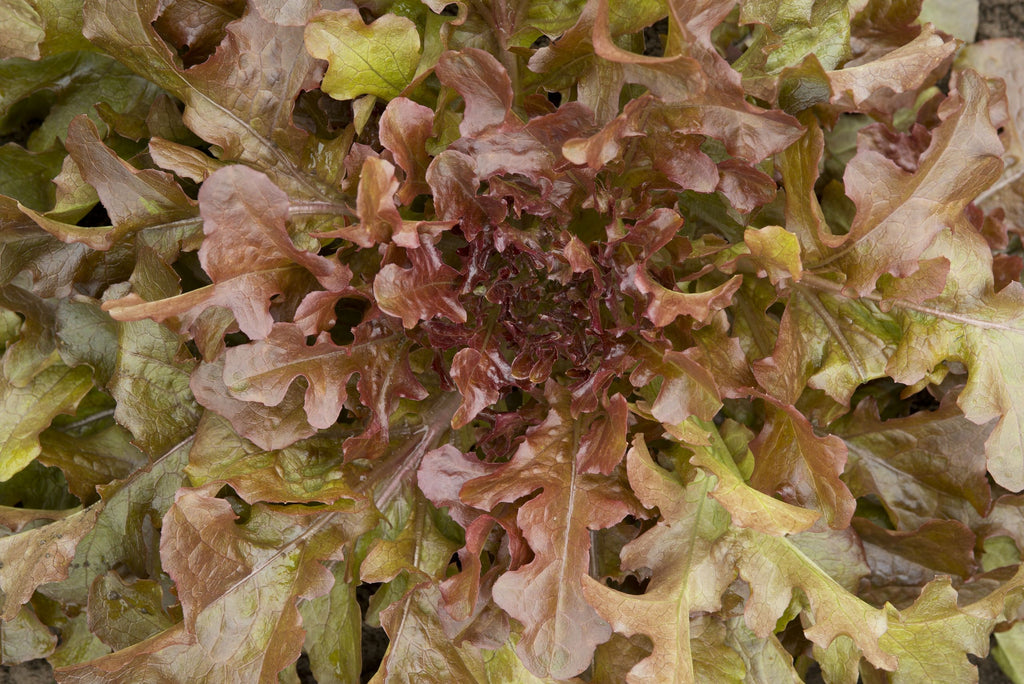 Ashley Lettuce
$ 2.25
35-45 days. 

Ashley lettuce is a bronze-red colored oakleaf lettuce that has an excellent heat tolerance.
Lettuce is a cool weather crops so it's best planted in Spring and Fall, depending on your growing region. This particular variety can be harvested as a "baby green" in as few as 25 days.
An excellent variety for containers are a beautiful border plant.
Contains approx 200 heirloom seeds
*NEW ARRIVAL* for 2022
Related Products