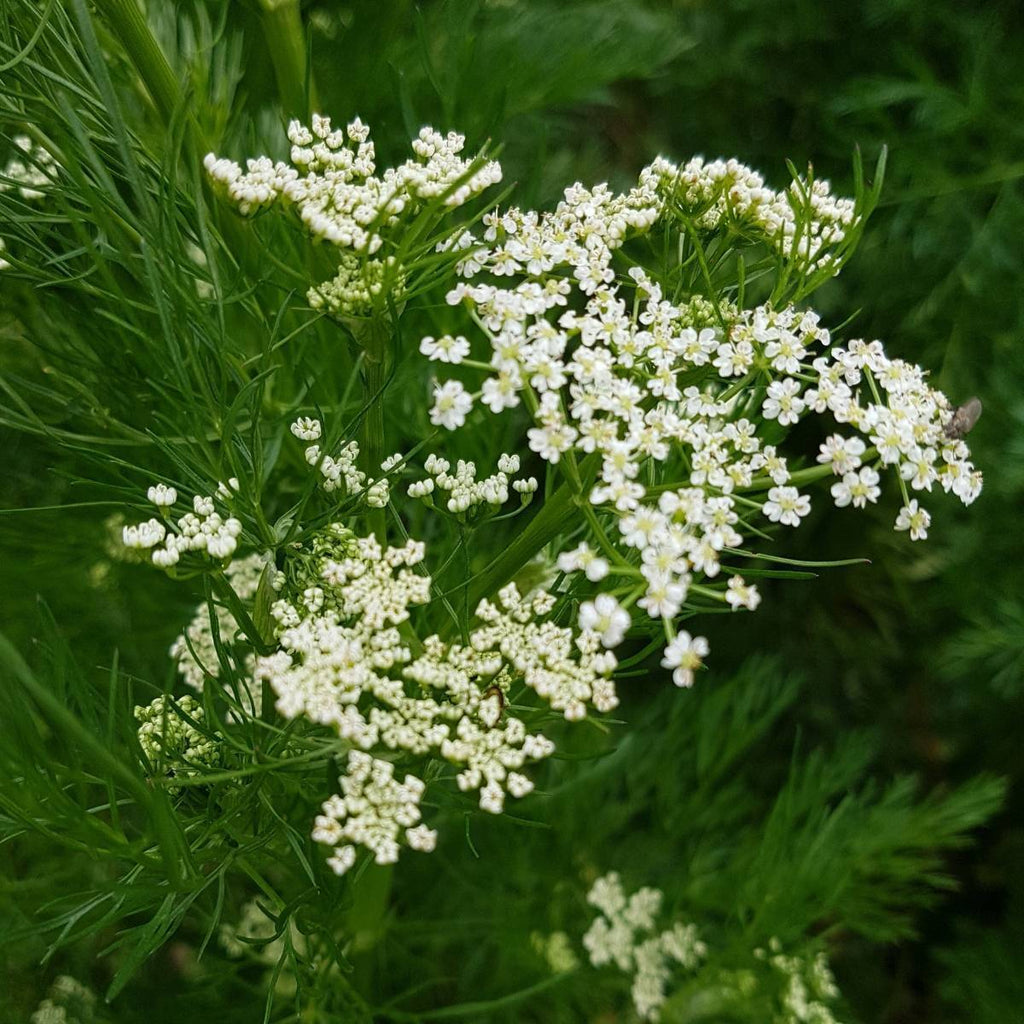 Caraway
$ 3.00
Delicious seeds are used for flavoring many dishes, from dessert to soup. The leaves are used in salads, stews and sauces.
Also medicinal.
Contains approx. 50 heirloom seeds
.
Tip:
Caraway grows best in full sun, in a well-drained soil which is high in organic matter with a pH of 6.0 to 7.5. Seed can be sown in spring or early autumn. Caraway should always be direct seeded as seedlings do not transplant well
.
Related Products